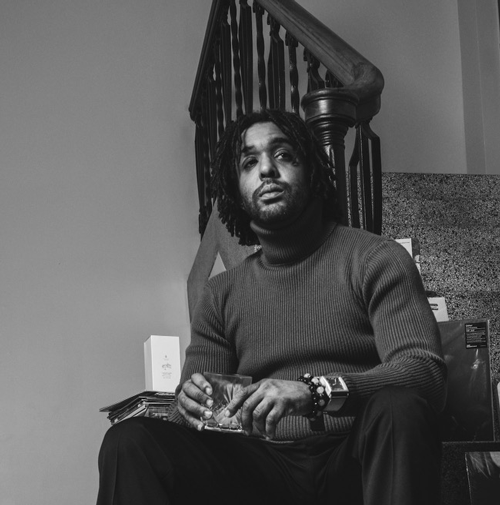 Nathaniel Campbell III (DJ Chef Nate) is a born and bred Flint DJ who has always been passionate about his city and positivity.
From making CDs in elementary to starting his own DJ business in college which he's been running consistently since 2011 his drive for music has always been present. You can catch him DJing at several Flint and Detroit clubs and loves to hit the dance floor with his crowds. Nate also has a background in culinary and has served it up at a number of events in the city. DJ Chef Nate says he's passionate about clean healthy eating that still tastes like your grandma made it. 
The Southwestern Academy grad reminisces as a kid riding in the back seat listing to Z92.7 as a kid and is extremely humbled to be a part of such a Flint staple. You can catch DJ Chef Nate as your host of The DZ Night Flexx Monday – Friday from 7pm – 10pm.